The Boating Place team offer a large range of marine servicing options inclusive of engine, boat, trailer and electrical repairs and installations. We have a brand new fully equipped clean and tidy workshop where we carry out in house service and fit-out work.
Quality workmanship is what our team values so you can enjoy your boat safely without a worry. We treat every boat as one of our own with exceptional high standards as well as keeping your vessel secured within our workshop and yard facility.
We are fully licensed, registered and insured so we can also offer mobile service work, pre-purchase inspections, vessel pick up/drop off services and marina related work.
Another key area where we engage with our customers is transparency through superior professional customer service advice, photos of work that has been completed, as well as informative handovers back to our customer's.
Contact our team today or alternatively you can complete a service request form and we will contact you to discuss your needs and requirements.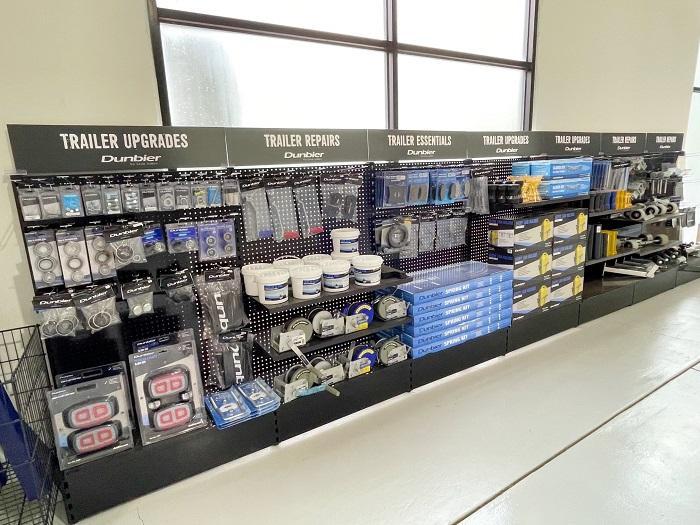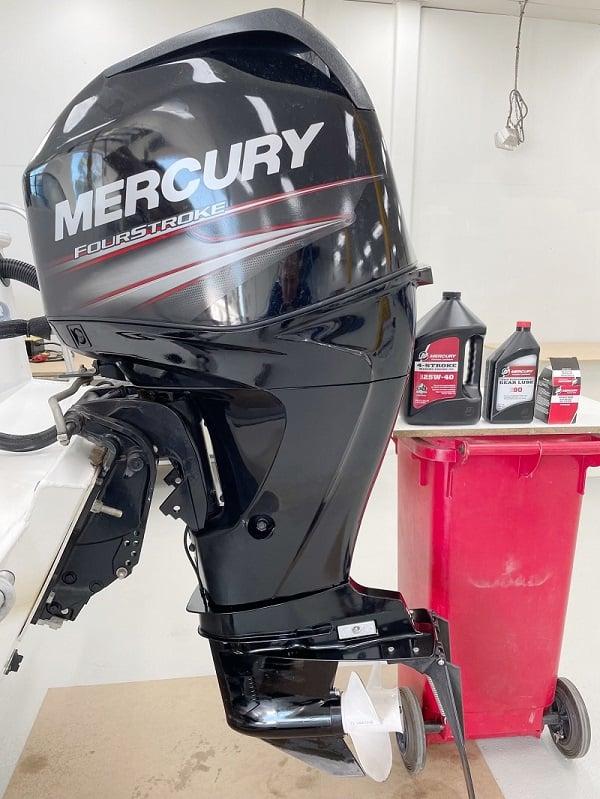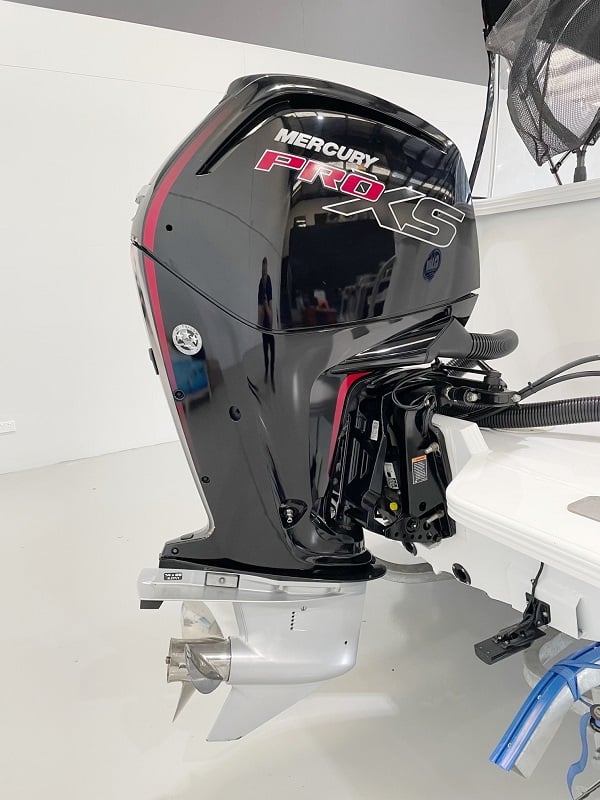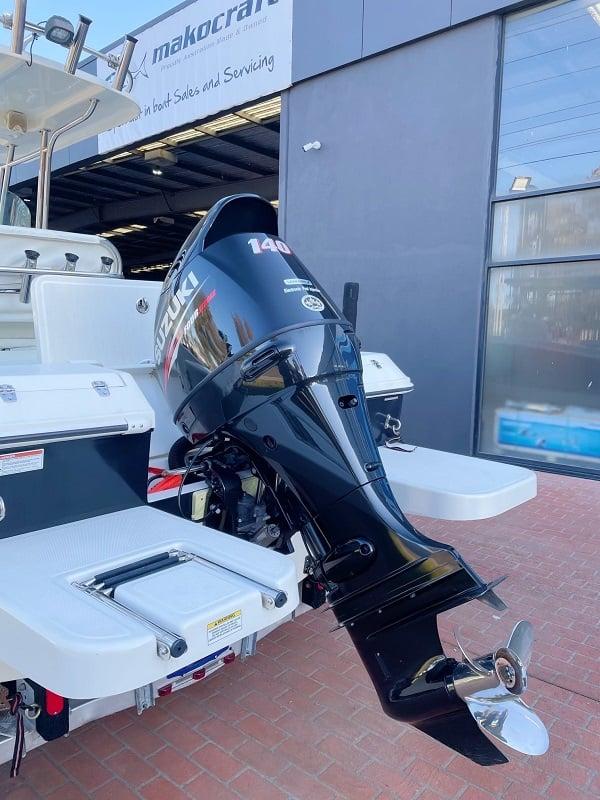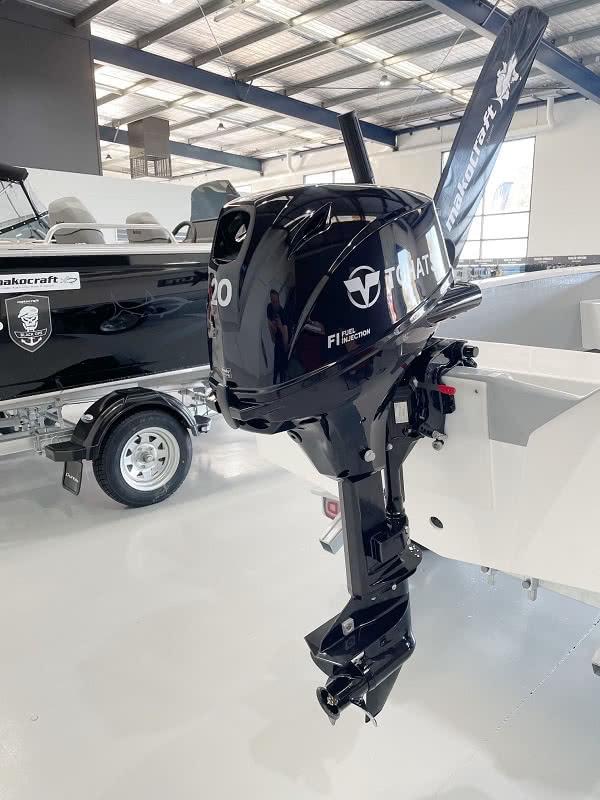 Have a question or would like to book a service?
Please leave your details below and one of our team will be in touch!