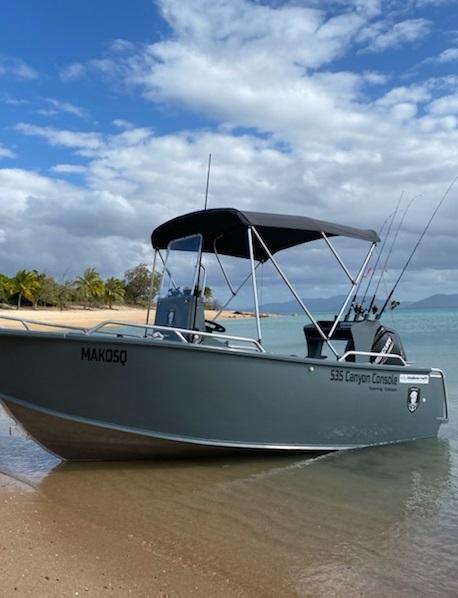 About The Boating Place
The Boating Place is a marine dealership which was established to support the ever growing region with family friendly affordable boats and associated equipment including engines, trailers, chandlery, parts and accessories.
---
PARTS & SERVICING
The Boating Place team offer a large range of marine servicing options inclusive of engine, boat, trailer and electrical repairs and installations. We have a brand new fully equipped clean and tidy workshop where we carry out in house service and fit-out work.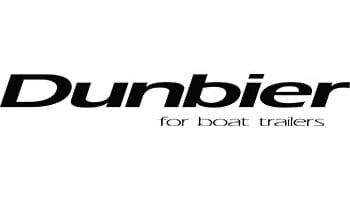 Dunbier are proudly Australia family owned, operated and our trailers still made in Australia. with our support network across the country, you can feel safde knowning that we are there with you, whenever you go.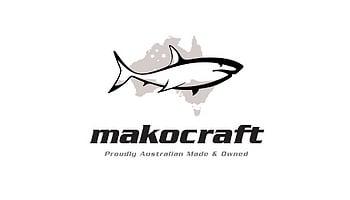 Each and every Makocraft boat has been designed and manufactured in Australia, this is something we are proud of and passionately support. When you buy a Makocraft product, you are supporting the local economy, jobs and the viability of manufacturing in Australia.